I just customized a toy for an exhibition up in Leeds that's been organized by
The Hang Gang
..
...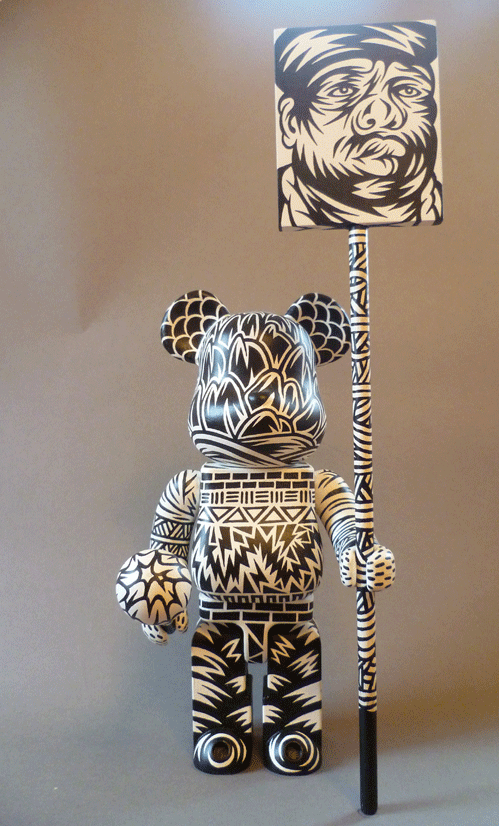 ..As the show is called 'ICONS', I made my bear a placard featuring a portrait of the iconic MC, Biggie Smalls..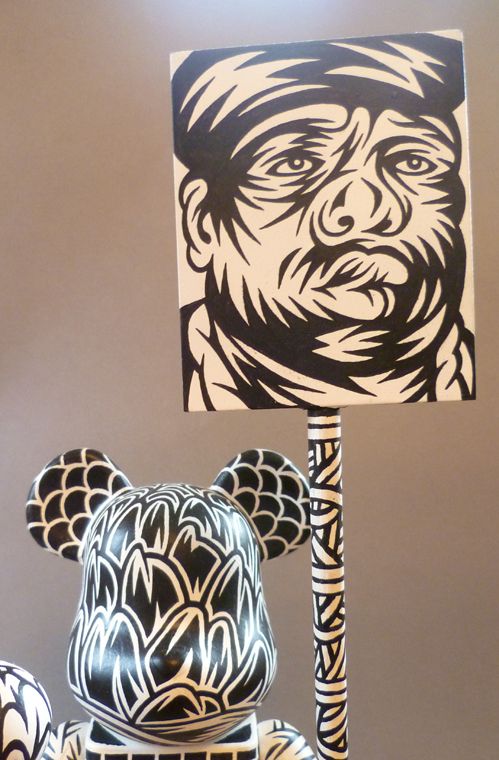 ..I Posca-painted up his head to look like an artichoke..
..And I did a spot of live drawing on the opening night of the show. I drew a similarly artichoke-headed character rocking the same '
Cosby Sweater
' as the bear..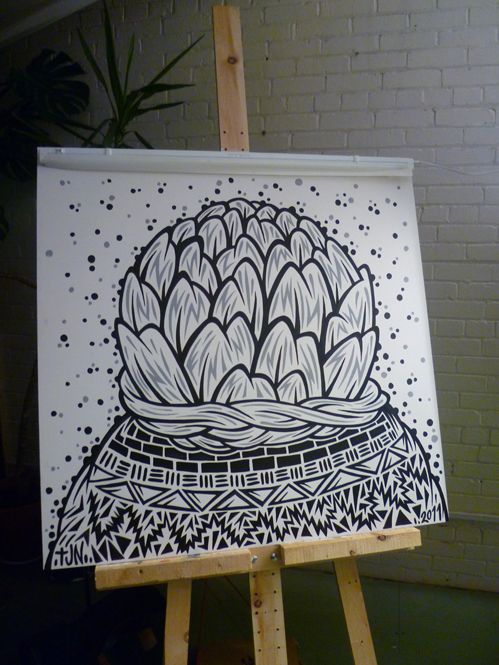 Some amazing artists contributed to the show. You can see the full line-up and see the opening times of the exhibition
HERE
..
Both the bear and the painting I produced for the show are up for sale through The Hang Gang. If you're interested you can contact them
HERE
.
...