I just did some stuff for Loaded Magazine's Style Section, which you can see in the current issue amongst the booze n' babes. Under the direction of super stylist, Elauan Lee I drew this random cast of celebrities, who were picked out by the people at Loaded, and had them model some real-life New Era type caps.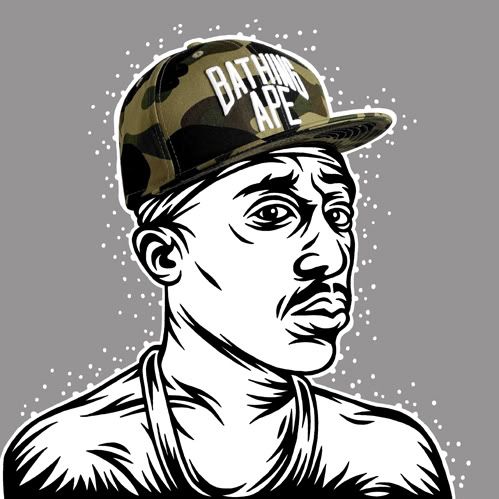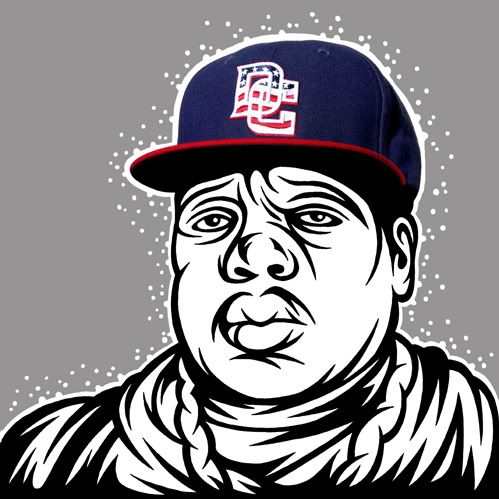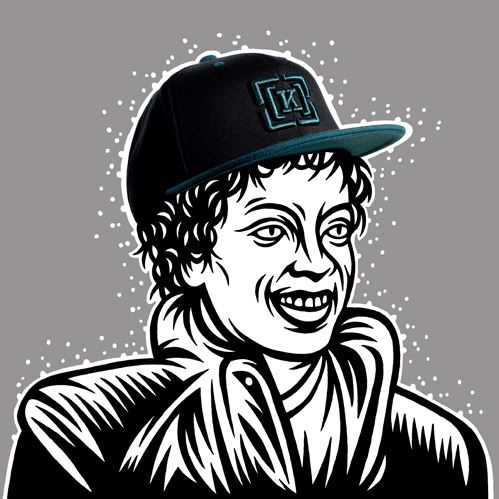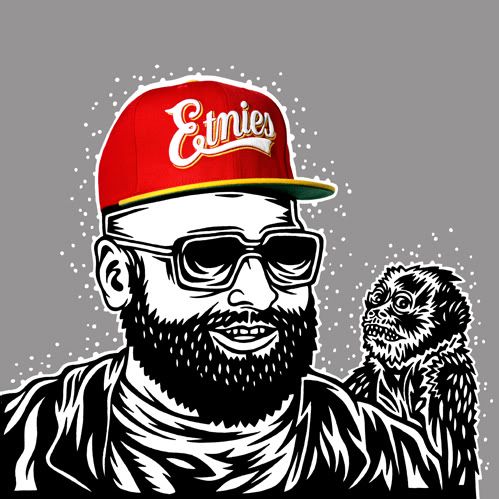 I also spent a day in photographer,
David Marquez
's studio creating a big Posca Pen painted backdrop for some Supra trainers, which David snapped a picture of when I was done.